ECCI at the China Business Conference
12 March 2015
ECCI's Ed Craig travelled to London this week for the 3rd annual China Business Conference.
Over 40 representatives from industry and government discussed a range of topics from China Outbound to Education, Innovation and Entrepreneurship.
Ed joined a stellar line up includng Goldman Sachs Asset Management Former Chairman, Jim O'Neill, as a Keynote Speaker, Gordon Orr (McKinsey) and Phil Nedin, Consultant to Arup.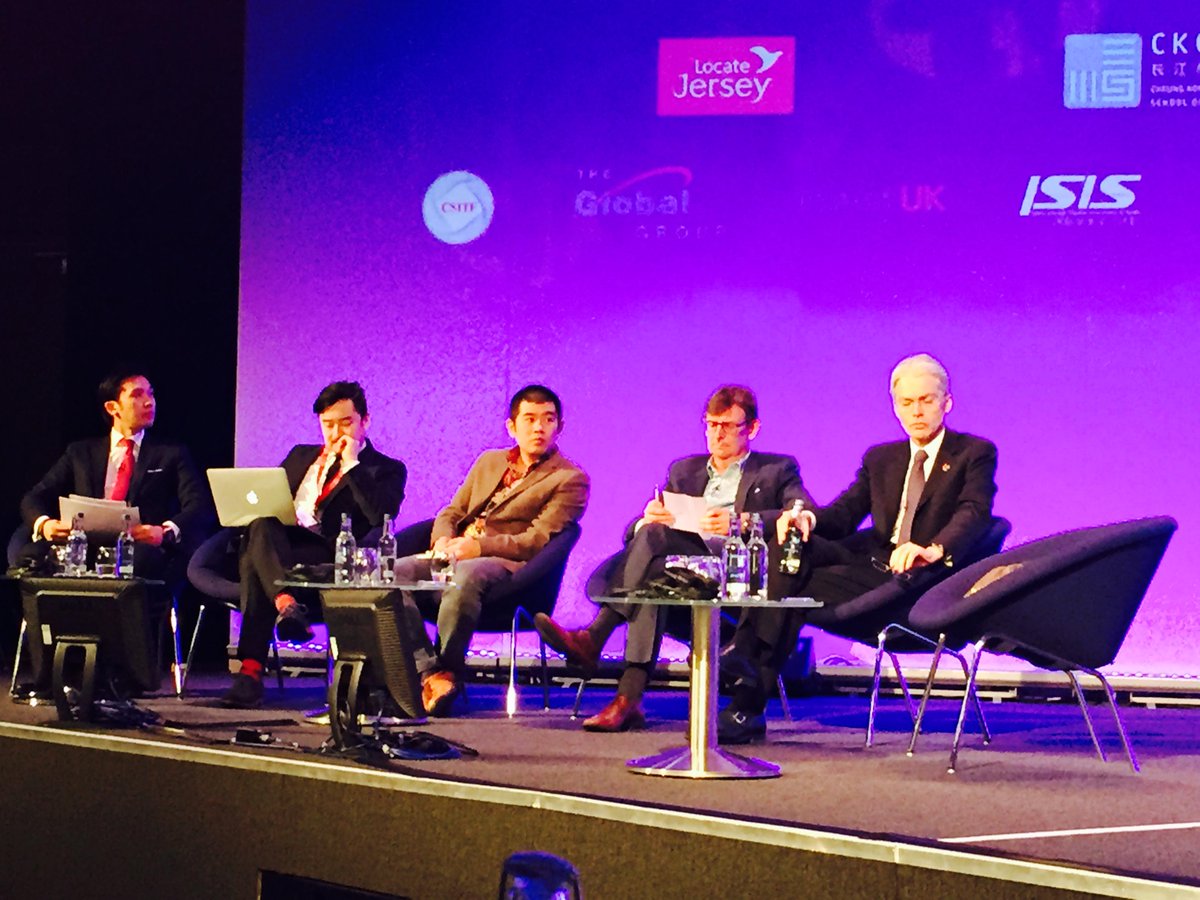 Ed shared ECCI's experience of developing partnerships in Hong Kong, Shanghai and Shenzhen, each designed to enable joint-working, support new business opportunities and share best practice of policy measures, technology solutions, design practices and community efforts in pursuit of a Low Carbon Economy.
Ed and ECCI will be in the Asia Pacific in March with a delegation of projects from the pioneering Smart Accelerator programme. Smart Accelerator supports eight smart city, three sustainable island and five smart mobility projects, receiving direct support to create fully packaged partnerships ready for investment.
Individual projects receive advice and practical support ranging from funding, management, marketing and communications, to industry, academic and international expertise. The delegation will also visit Chinese city of Shenzhen, the focus of a commitment to closer cultural and creative collaboration between Edinburgh. A Memorandum of Understanding agreed the establishment of joint 'International Creative Industry Incubation Centres'.
ECCI will then return to Hong Kong with the University of Edinburgh Development and Alumni team in May, with sights set on June 2015 for the opening of the Hong Kong Innovation Centre – ECCI's first official international arm.
Read more
ECCI International: http://edinburghcentre.org/International.html
See more at: http://www.cbbc.org/whatson/china-business-conference-2015/#sthash.88pP2I8y.dpuf