Partnering Communities in Scotland and Nepal to tackle climate change
Supported by ECCI and the University of Edinburgh, the Climate Knowledge Nepal-Scotland Exchange program is funded by the British Council's COP26 Creative Commissions - one of only 17 projects, spanning 28 countries, selected as part of an open call which generated 480 proposals from around the world.
The program aims to influence climate change discussions and inspire global action by uniting communities, mainly via schools, with different, but complementary, climate change experiences using science, arts and digital technologies to educate, raise awareness and problem solve together.
Why Nepal and Scotland?
Nepal is ranked one of the top ten countries in the world most affected by climate change but has long way to go in terms of its adoption of green behaviours. Scotland, on the other hand, is a country dedicated to taking measures to slow climate change which is not so obviously affected by yet.
So far, eight communities in each country, covering the main climate areas of each location (Nepal: Himalayas, hill/valleys and tropical region; Scotland: Eastern, Western and Northern climatic zones) have been digitally partnered and supplied materials to undertake a range of climate related challenges.
Paired communities will support each other through these activities which include setting up eco-committees, collecting and comparing their local environmental data and, with help of community elders, to consider how their environment has changed over the years.
The aim is for participants to learn from each other's lived experiences: for Scottish participants to better appreciate why green actions are necessary and to encourage and assist Nepalese participants to adopt such actions.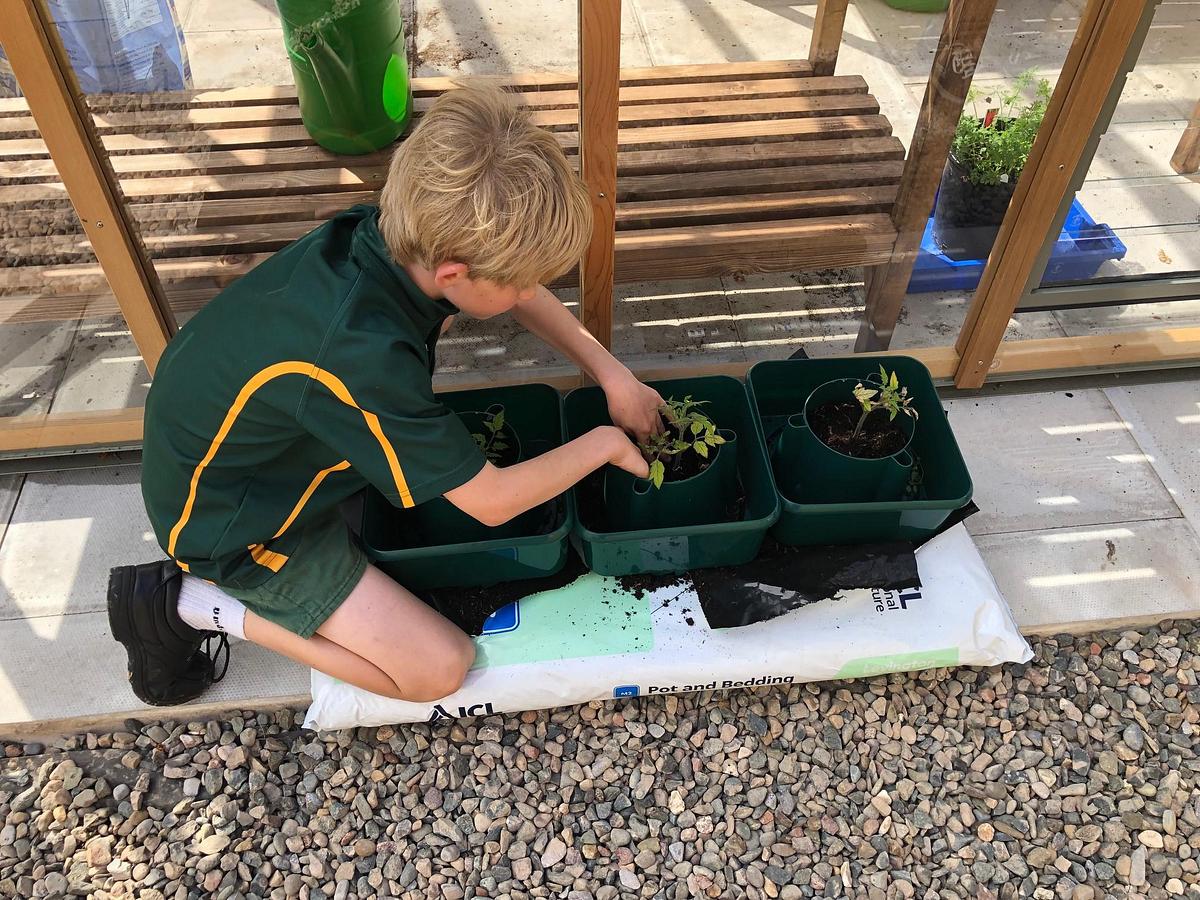 By working together, the hope is participants will find local solutions to fight the climate crisis and become responsible, global citizens.
The environmental data collected and the students' experiences, will be used to engage wider audiences and drive a culture of promoting environmental awareness through work with both Nepalese and Scottish artists, creating artworks with a sustainable message using sustainable materials. In collaboration with Chhāproma Studios a video documentary will also be generated to showcase the students' work and further spread awareness about the climate crisis.
ECCI director, Professor Dave Reay, said:

"ECCI is proud to support the British Council Edinburgh-Nepal COP26 project as part of our work to build capacity for climate action both locally and globally.
The project is an important part of University-wide contributions towards COP26 and beyond."
Find out more
This project is an initiative of Engage Nepal with Science, which is a collaboration between the University of Edinburgh and the Research Institute for Bioscience and Biotechnology (Nepal). Creative commissions for the climate is funded by the British Council.