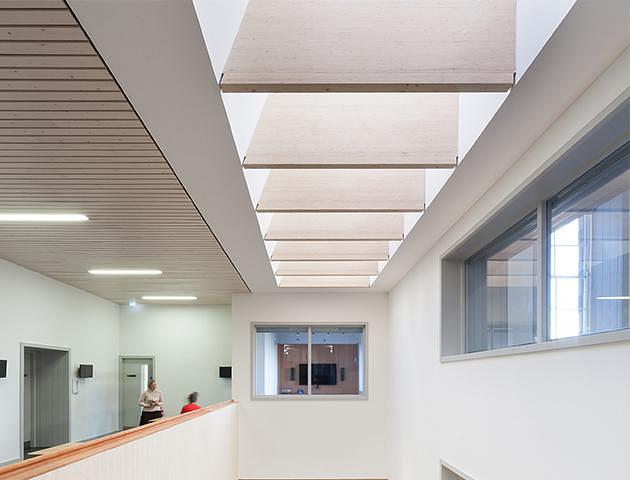 ECCI on the hunt for budding entrepreneurs
ECCI is on the hunt for a new batch of budding Scottish entrepreneurs eager to take their markets by storm.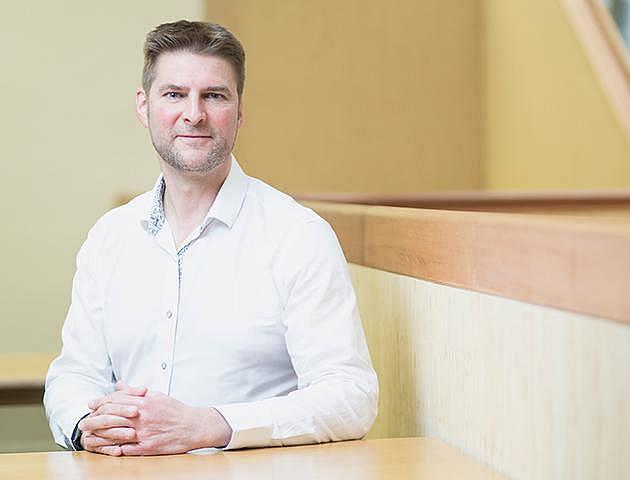 ECCI Director shares Scotland's climate leadership example
ECCI Director Andy Kerr spoke to the Irish Citizens' Assembly about achieving climate change ambitions.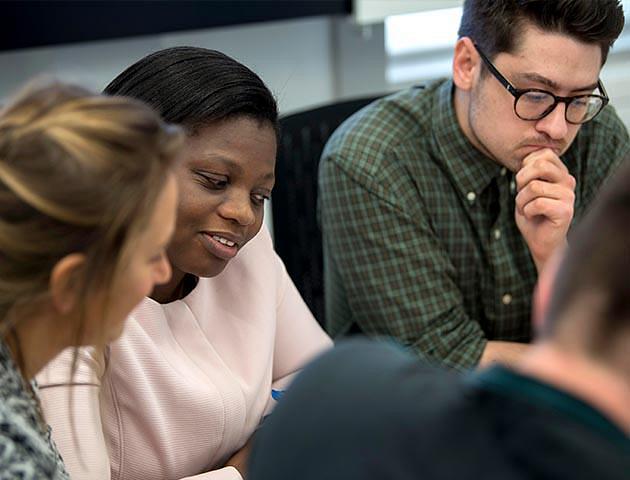 Climate-KIC at ECCI teams up with top start-up events
ECCI has teamed up with two top events in the entrepreneurial calendar to engage start-ups and innovators, as part of its partnership with Climate-KIC.