Supported start-ups
ECCI is home to a dynamic ecosystem of businesses, charities and public sector organisations. Here, we introduce all our supported startups so you can explore who they are and what they do.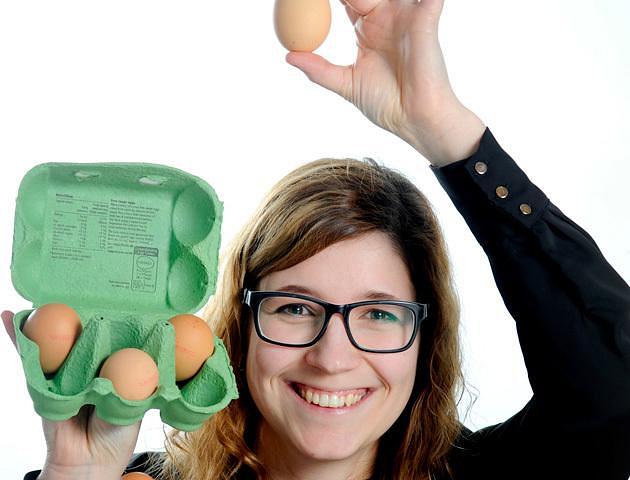 ALTERWASTE
Alterwaste, supported through the Climate-KIC Accelerator at ECCI, creates eco-friendly products out of industrial waste by-products. The company's current foucus is a new material developed from eggshells. Director Martina Zupan aims to divert thousands of tonnes of shells from landfill each year and cut plastic use.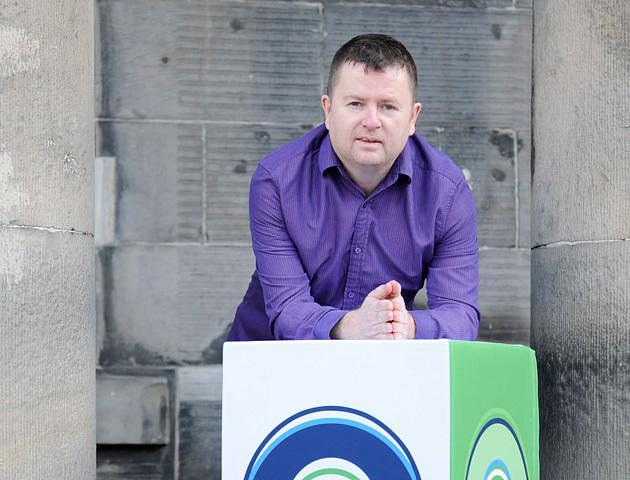 BEECH PRODUCT SOLUTIONS
This start-up aims to provide a cost-effective alternative to plastic food packaging with a biodegradable material made from food waste. It will use food waste from agriculture and retail to make PLA (polylactic acid) pellets for manufacturing. Founder John Sloan won a place on ECCI's Greenhouse programme for early stage start-ups.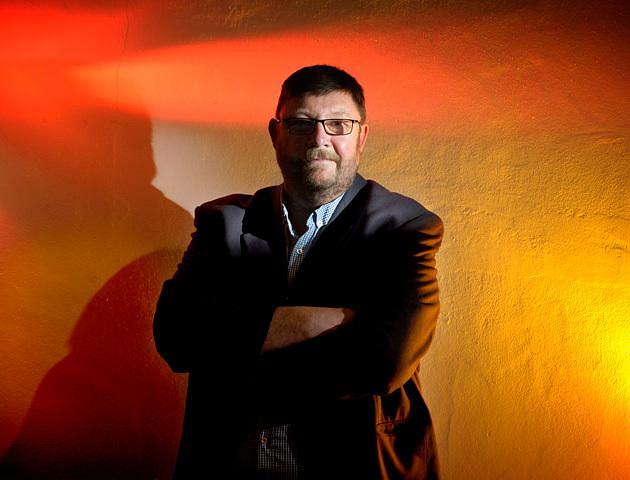 BOXERGY
Boxergy is a distributed energy management system, supported through ECCI's Climate-KIC Accelerator. It aggregates capacity from local heat pumps to provide heat and hot water at lower costs. Successful entrepreneur and Boxergy creator, Jim Laidlaw, wants to make a difference by encouraging the adoption of renewable power generation.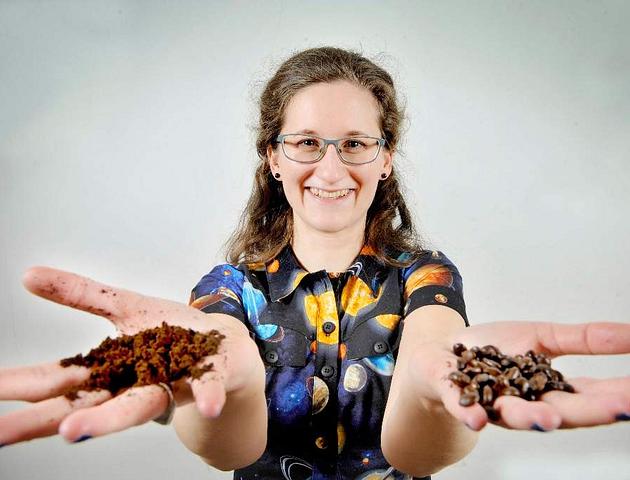 CARBOGENICS
This start-up turns fibre-rich waste material like paper cups and tetra paks into a new material, CreChar, that can be used in anaerobic digestion and horticulture. The company, founded by Dr Jan Mumme, was supported by ECCI's Ideas Lab and is now on our Climate-KIC Accelerator.
CLEAN WATER WAVE
This start-up, supported by the Climate-KIC Accelerator, created the CAFE (Clean Aqua for Everyone) filter. It offers a sustainable, long-term solution to contaminated drinking water in communities around the world. Founder Stephanie Terreni Brown dreams of providing safe, clean water to 10 million people in the next 10 years.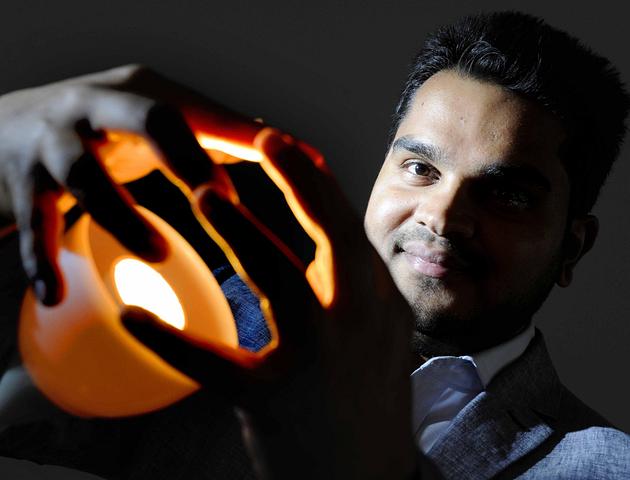 EQUIWATT
Equiwatt CEO Johnson Fernandes plans to 'Uber-ise' the energy market using digital technology. The Newcastle-based company, currently on the Climate-KIC Accelerator programme at ECCI, has developed an innovative platform and smart hub technology. It pays households for saving energy when the grid is under stress.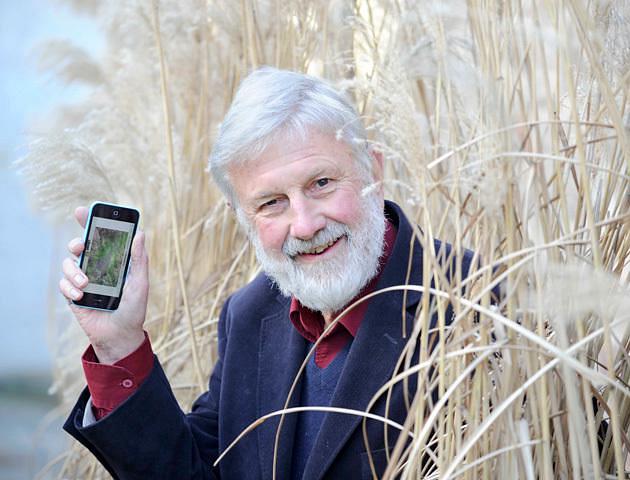 FARM-HAND
Michael Shaw's product Farm-Hand is an affordable smart irrigation system that provides 'right-time, right-volume' irrigation to crops. Aimed at farmers in water-stressed India, it uses smartphones to change wasteful practices like leaving water pumps on all day. The start-up is being supported by ECCI's Climate-KIC Accelerator programme.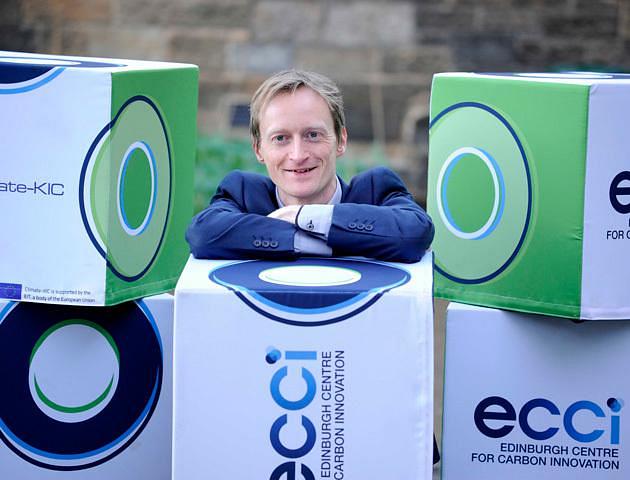 GENERATION HOME
This start-up aims to disrupt outdated approaches to housing by providing modular, energy efficient and affordable homes. Founders Dr Shemaiah Weekes and Dr Mike Page aim to reduce energy emissions to net zero and reduce embedded carbon in building materials. Their company was supported by ECCI's Climate-KIC Greenhouse programme.
INDINATURE
Scott Simpson's company IndiNature, currently on the Climate-KIC Accelerator programme at ECCI, manufactures a 100% natural construction system. IndiBreathe uses leading biotech science and traditional crops including hemp. Constructed buildings are better-than-zero carbon and better-than-zero waste, are plastic and toxin free and have healthy indoor air.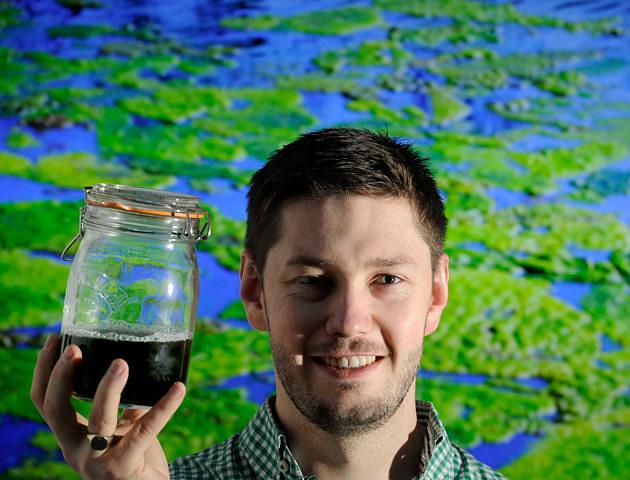 MIALGAE
MiAlgae uses waste water to grow microalgae that can be turned into Omega-rich feed for livestock and farmed fish. Founder Douglas Martin took part in our Ideas Lab and is also supported through Climate-KIC Accelerator.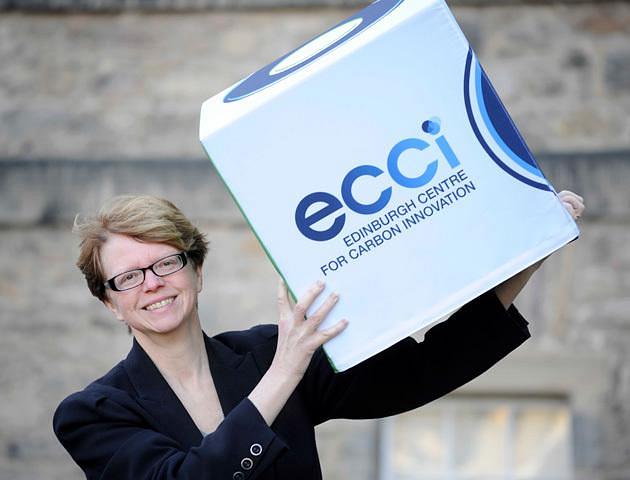 MY BONNIE COO
Creators of low carbon, self-assembly 3D wall art in the shape of a Highland cow - or 'coo' - head. Managing Director Heather Walker wants to see her product become Scotland's iconic eco-friendly souvenir and must-have home accessory. This start-up was given early stage support through the Climate-KIC Greenhouse at ECCI.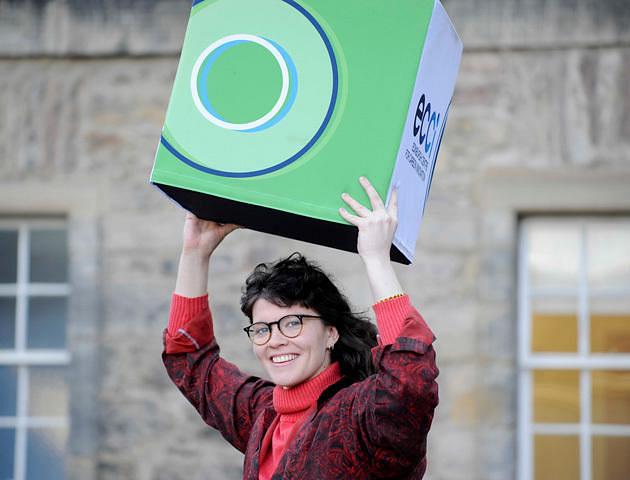 PROJECT MUNRO
Project Munro founders Heather Urquhart and Alan Whiteside were supported through our Climate-KIC Greenhouse programme. Their product is an eco-tourism rewards platform that will promote sustainable lifestyle choices and business practices. It aims to encourage more Scots to holiday in Scotland, use green transport options and buy locally.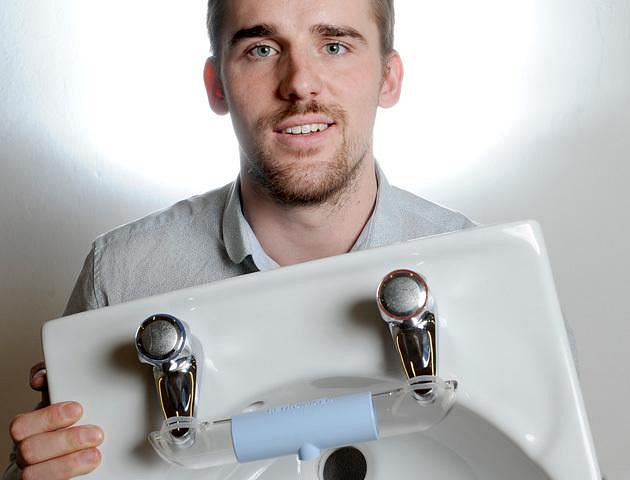 RETROMIXER
Retromixer sells an inexpensive adapter that mixes the water from separate hot and cold taps into one stream. It's quick and easy to install, compatible with most types of taps and reduces water consumption by 43%. Co-founder Denny Schenk is ECCI's first entrepreneur-in-residence, providing coaching and leadership to our start-ups.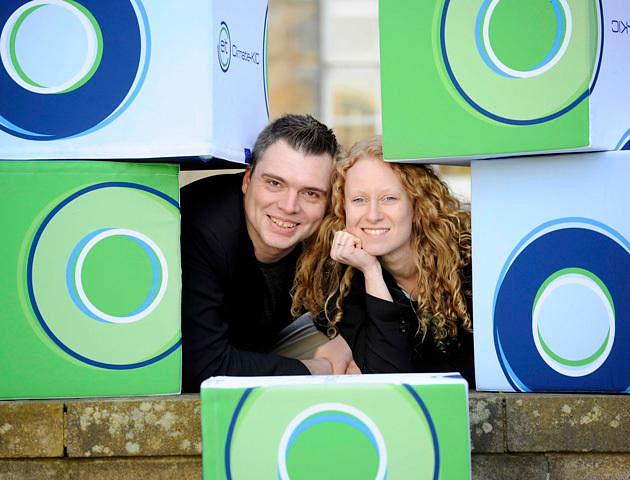 UFRACTION8
Climate-KIC Accelerator participants uFraction8 are sustainable bioprocessing specialists who have designed an energy efficient and sustainable alternative to industrial centrifuges. Chief Operating Officer Monika Tomecka is a Falkirk-based biologist who led the company to the global finals of ClimateLaunchpad 2017.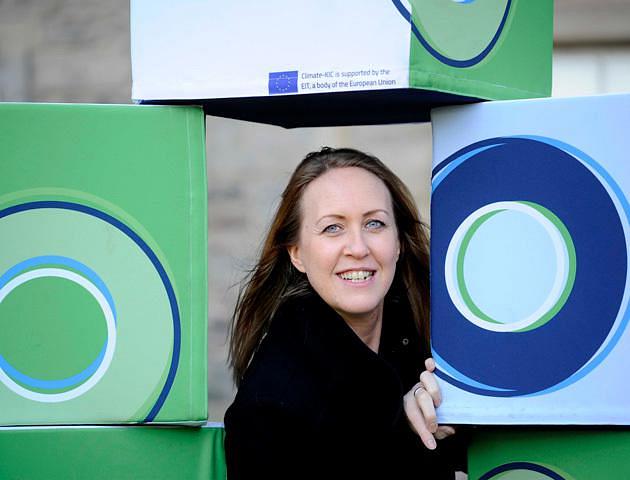 UNDISTURBED
Alumni of the Climate-KIC Greenhouse, Undisturbed are developing a hemp-based alternative to plastic shower curtains. Jacqueline Bruce's waterproof, durable and sustainable fabric will wind down from the top to protect bathrooms while showering. The company hopes to establish an incentivised returns service to reuse or recycle components and fabric.